Emergency Dog Food: What To Have In a Survival Kit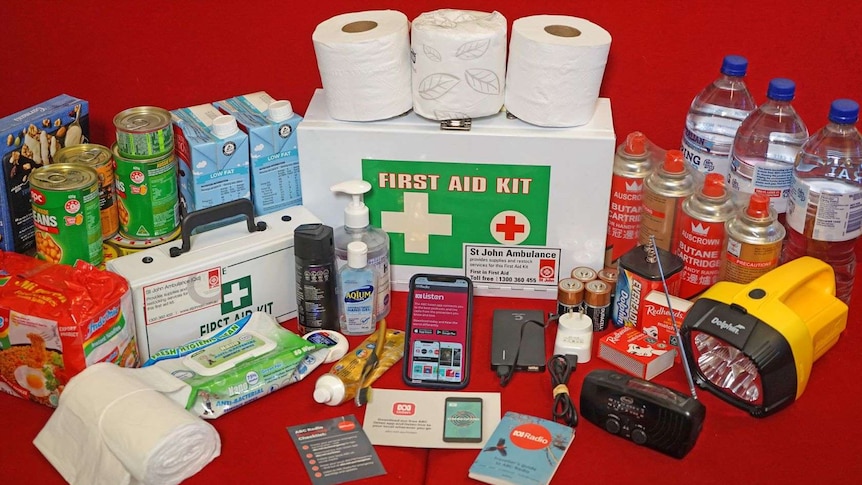 As responsible dog owners, it's crucial we ensure our furry friends are also taken care of in the event of an emergency. Emergency dog food and other survival items for your dog are as essential as any other component of your emergency planning. Here, we will explore everything you need to include in your dog's survival kit to be fully prepared for any crisis.
Understanding the Importance of Emergency Preparedness for Dogs
It's easy to overlook pets when thinking about emergency situations. However, disasters don't discriminate – they affect everyone in the household, including our pets. Hence, the importance of an emergency dog food and survival kit cannot be understated. The key components of a survival kit for dogs include food, water, medication, and comfort items.
Essential Components of a Dog's Survival Kit
Emergency Dog Food
The first item to consider for your dog's survival kit is emergency dog food. Ideally, you should stock up on a two-week supply of your pet's regular food. This helps to prevent any dietary upset during an already stressful time. Dry food is best, due to its long shelf life, but if your dog is accustomed to wet food, ensure you stock enough of it, and don't forget a manual can opener.
Water Supply
A common misconception is that dogs don't need as much water as humans. This couldn't be further from the truth. Just like us, dogs need fresh water every day to maintain their health. A general rule of thumb is that dogs require one ounce of water per pound of body weight each day.
Medication and First Aid Kit
If your pet is on any medication, having a backup supply is crucial. An extra supply of any flea, tick, or heartworm medication should also be included. Moreover, a basic pet first aid kit should contain bandages, tweezers, a pet thermometer, wound disinfectant, and an emergency blanket.
Comfort Items
A disaster situation can be stressful for your dog. Hence, including their favorite toys or blankets in the survival kit will provide comfort and reduce anxiety. A familiar item can provide significant relief to a pet in an unfamiliar and stressful situation.
Leashes, Collars, and ID Tags
In an emergency situation, you may have to leave your home unexpectedly. So, having a spare leash, collar, and ID tag in the kit is crucial for your dog's safety and identification. A crate or carrier is also important for safe transportation and sheltering.
Preparing the Survival Kit
Preparation is key. Once you've gathered all your items, pack them into a waterproof, sturdy container. This ensures that the emergency dog food and other items remain dry and in optimal condition. Remember to store your kit in a place that is easy to reach in an emergency.
Periodic Check and Rotation
Items in your dog's survival kit, especially the emergency dog food, water, and medication, need to be checked and rotated periodically to ensure they haven't expired. A good rule of thumb is to check the kit twice a year, an easy reminder is to do this when the clocks change for daylight savings.
In conclusion, being prepared for an emergency situation is not just about the human members of your family. It also extends to the furry ones. Taking the time to prepare an emergency dog food and survival kit will ensure that your pet will be safe and cared for, no matter what comes your way.