When it comes to choosing a dog breed as a companion in an apartment setting, many factors need to be considered. Among the multitude of options available, the Dalmatian stands out with its unique coat pattern and charming personality. In this comprehensive guide, we will explore whether a Dalmatian is a good fit for apartment living and provide you with essential facts and care tips to help you make an informed decision. So, let's dive into the world of Dalmatians and discover what makes them a potential contender for apartment life.
Dalmatians and Apartment Living
 Temperament and Energy Levels
Dalmatians are renowned for their energetic and playful nature. They possess a high level of energy, which needs to be properly channeled to prevent any destructive behavior. While a spacious backyard may be an ideal environment for them to burn off excess energy, living in an apartment is not necessarily a deal-breaker for Dalmatians.
 Exercise and Mental Stimulation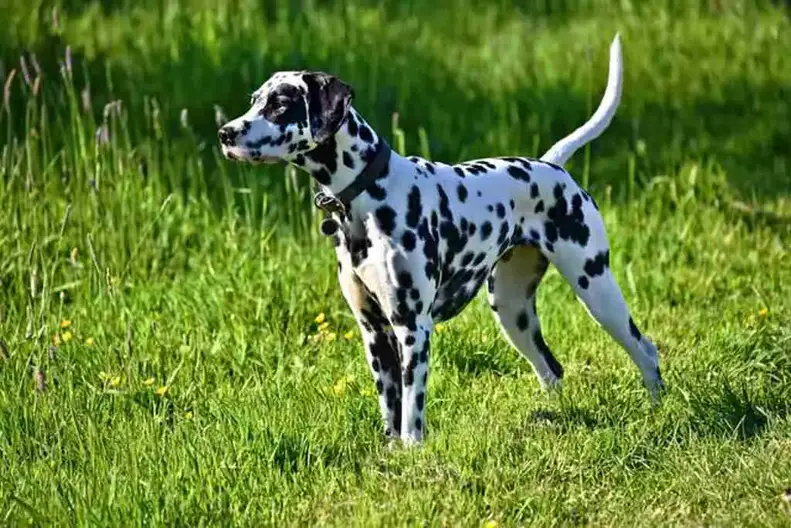 To ensure the well-being of a Dalmatian in an apartment, regular exercise, and mental stimulation are vital. Daily walks, play sessions, and engaging activities are necessary to keep them physically and mentally satisfied. Fortunately, Dalmatians are adaptable and can adjust to a routine that suits apartment living, as long as their exercise needs are adequately met.
 Training and Socialization
Proper training and early socialization are crucial for Dalmatians, regardless of the living environment. Apartment dwellers should invest time and effort in obedience training, teaching basic commands, and establishing a strong bond with their Dalmatians. Positive reinforcement techniques, consistency, and patience are key elements in shaping their behavior.
 Barking Tendencies
One concern often associated with apartment living is excessive barking. While Dalmatians can be vocal, with proper training and attention to their exercise needs, this behavior can be minimized. Consistent training and providing mental stimulation will contribute to a well-behaved Dalmatian, even in an apartment setting.
 Care Tips for Apartment Living with a Dalmatian
Adequate Space and Environment
While Dalmatians are adaptable to apartment living, it is essential to provide them with enough space and a suitable environment within the apartment. Designating a specific area for their bed, toys, and food bowls will help create a sense of belonging and structure.
 Regular Exercise Routine
Establishing a regular exercise routine is paramount to a Dalmatian's well-being in an apartment. Daily walks, interactive play sessions, and visits to a nearby dog park can help them burn off energy and prevent boredom. Remember, a tired Dalmatian is a well-behaved Dalmatian.
 Mental Stimulation and Enrichment
In addition to physical exercise, Dalmatians thrive on mental stimulation. Engage them with puzzle toys, interactive games, and training sessions to keep their intelligent minds occupied. Mental stimulation is equally important as physical exercise in preventing behavioral issues.
 Grooming and Coat Care
Dalmatians have a short coat that requires regular grooming to keep it clean and healthy. Weekly brushing will help remove loose hair and maintain its distinctive coat pattern. Additionally, regular nail trims, dental care, and ear cleaning should be part of their grooming routine.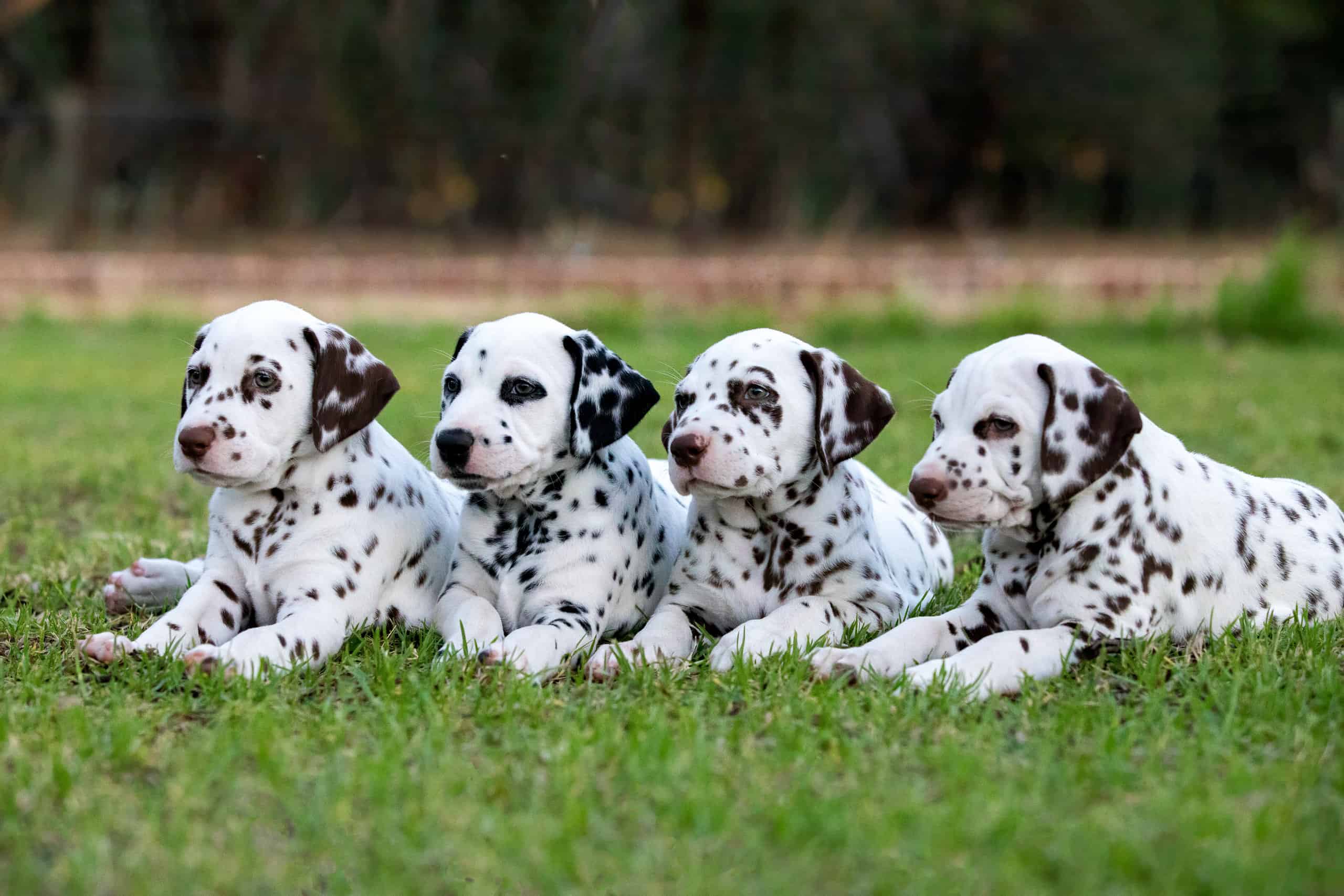 Socialization and Interaction
Providing opportunities for socialization and interaction with other dogs and people is vital for a Dalmatian's overall well-being. Take them to dog-friendly parks, enroll in obedience classes, or arrange playdates with other dogs to ensure they are well-socialized and comfortable in various situations.
In conclusion, while a Dalmatian's high energy level and exercise needs might pose some challenges in an apartment setting, with proper care and attention, they can thrive as apartment dogs. It is crucial to establish a consistent exercise routine, provide mental stimulation, and offer a suitable environment within the apartment. Remember that each dog is an individual, and their adaptability may vary. If you are committed to meeting the needs of a Dalmatian and providing them with a loving and stimulating environment, they can indeed be an excellent companion for apartment living.