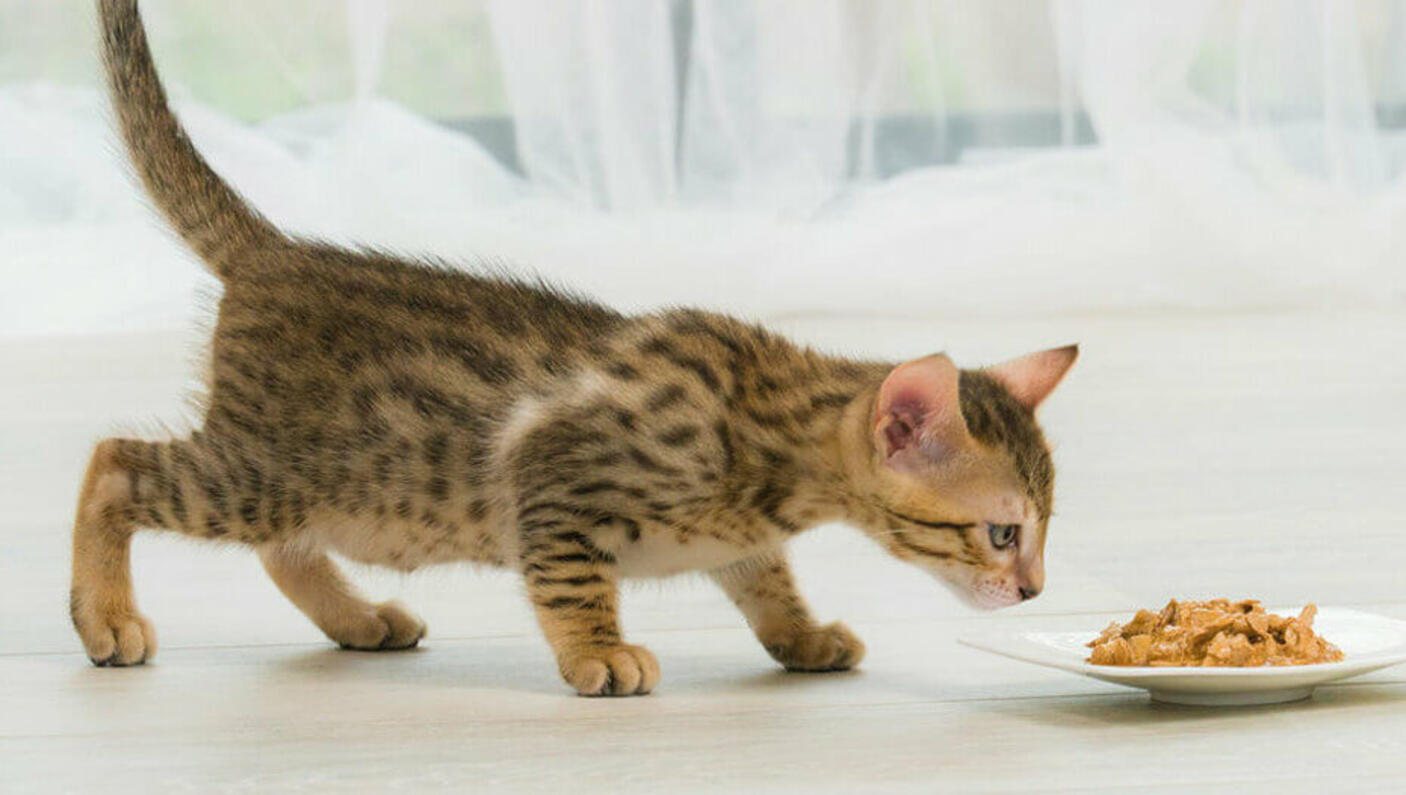 Teething is a natural yet perplexing phenomenon in our feline friends, just as it is in human infants. Cats, like us, transition from baby teeth to adult teeth, and this period of change can cause some unique behaviors. As responsible cat owners, it's imperative to understand the signs of teething to ensure our beloved pets are comfortable and healthy. Here, we will delve into the intricate world of feline dental health, detailing the 10 vet-approved signs that your cat is teething.
The Teething Timeline of Cats
Before discussing the signs, let's briefly acquaint ourselves with the typical timeline of feline teething. Understanding this chronology can provide valuable context for recognizing teething symptoms.
At 2-4 weeks of age, kittens start developing their deciduous or 'milk' teeth.
Between 3-4 months, they begin losing these baby teeth, paving the way for the eruption of permanent adult teeth.
By 6-7 months, most cats have a full set of adult teeth.
1. Increased Chewing
Chewing is one of the most noticeable signs of teething in kittens. Similar to human babies, cats chew to alleviate the discomfort caused by emerging teeth. If your cat is gnawing on various objects, including toys, furniture, or even your fingers, they might be teething.
2. Excessive Drooling
Teething can also lead to increased salivation or drooling. While occasional drooling isn't a cause for concern, if you notice a sudden surge in your cat's drooling, it could signal teething.
3. Bleeding Gums
As new teeth push through the gum line, they can sometimes cause slight bleeding. Don't panic if you notice small amounts of blood on your cat's chew toys or food dish; this is typically a normal part of the teething process.
4. Loss of Appetite
Teething can cause discomfort that makes eating less appealing to cats. If your cat is showing less interest in their food or is eating less than usual, teething could be the reason.
5. Tooth Loss
Finding tiny teeth around your house is an undeniable sign that your kitten is growing up. This natural process is similar to the tooth fairy visits of human children.
6. Changes in Behavior
Teething can cause your usually vibrant kitten to become less active or more irritable. If your kitten is displaying lethargy or increased aggression, it might be due to the discomfort of teething.
7. Excessive Grooming
Cats experiencing oral discomfort may resort to excessive grooming or pawing at their mouth. Keep an eye out for any changes in your cat's grooming habits.
8. Bad Breath
The teething process can sometimes lead to bad breath in cats. This is due to bacteria that accumulate around the new emerging teeth.
9. Swollen or Red Gums
Teething can cause your cat's gums to become inflamed and red. If your cat permits, gently examine their mouth for any noticeable changes.
10. Difficulty in Chewing
You may observe your teething cat having trouble chewing their regular kibble. They might favor one side of their mouth, or drop food while eating.
Understanding these signs is essential, but it's equally crucial not to jump to conclusions. Teething is a natural process, not a disease, and it's always recommended to consult a vet for a proper diagnosis. Remember, your pet's health is of utmost importance and must never be compromised.
Regular dental check-ups are vital to maintaining your cat's oral health. Additionally, providing chew toys and feeding a balanced diet can go a long way in ensuring your cat transitions smoothly from kittenhood to adulthood.
In this comprehensive guide, we've shone a light on the often misunderstood process of feline teething. Recognizing these 10 vet-approved signs can help keep your feline friend comfortable during this phase and ensure they grow up with a healthy, shiny set of teeth. Here's to happy, healthy cats!